ScienceGolden Diagnostics produces personalized information to support medical diagnosis, covers biochemistry, genomics, imaging, and complementary in optics, ENT, neuro, cardiovascular, pulmonary, dermis, nutritional, bioenergy, depression, stress, anxiety, fully and with interoperability in less than six hours. Covers biobank medical services, non-invasive liquid biopsy, nutrigenomics, immunogenicity, pharmacogenetics, covers real-time monitoring, medical insurance, complementary products and services.
medical diagnosis
information
About Science Golden Medical
It has a state-of-the-art minimally invasive intervention center. It uses blockchain technology that allows preserving the electronic clinical host and back-office processes between the patient and their medical professionals with total privacy. It covers the Beauty area with innovative technology and medical excellence. Comprehensive, revolutionary, and transformative geriatric medicine It is planned to create 33 centers in Latin America, and during 2023/2024 Serra Life Canela Golden Saúde Diagnostic Imagem center in Canela/Gramado , Brasil, and a clinic in Punta del Este Uruguay. Contribute in a transformative way to hospitals, clinics, and medical centers, favoring the precision of therapies through the early and detailed diagnosis of the health of health service users.
Mission
Provide Telemedicine service through high encryption technology, offering patients security, speed and the best healthcare professionals, all on a single platform.
Vision
Provide the population with affordable medical care in order to save lives around the world.
Values
Strengthen the relationship between doctors and patients through technology, with ethics, qualified professionals, commitment and respect for the user.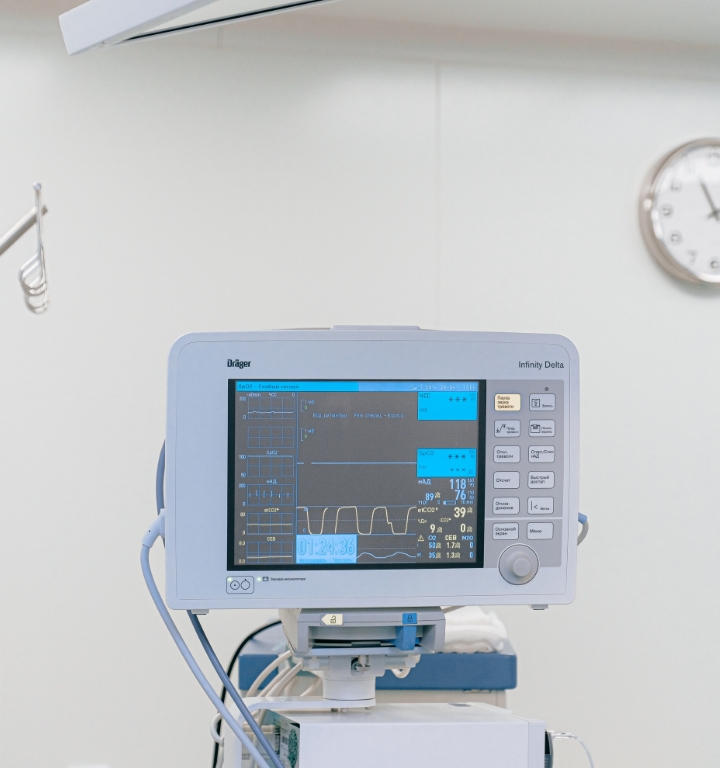 Differential:
▪ Clean energy without any socio-environmental impact
▪ Flexibility to install, at any point, dry and flat, of the planet
▪ Production constancy, 24 hours, 365 days
▪ Quality assurance for more than 200,000 hours
▪ Delivery at the point of consumption, relieving the distribution system
▪ Energy measuring system: Behind-the-meter
▪ High-quality, harmonic and stable energy
▪ Promotes development at the desired speed